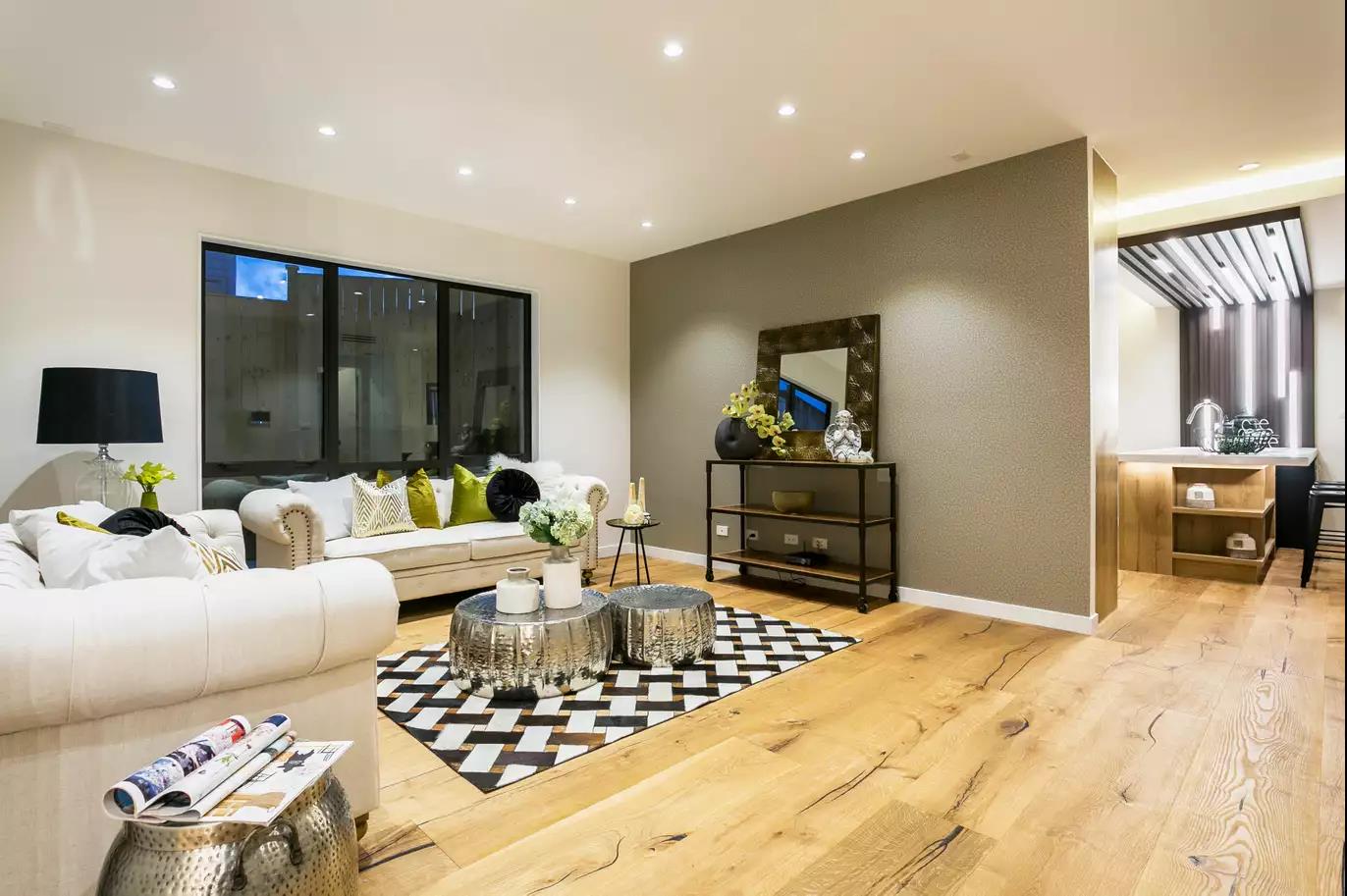 Affordable Staging Options
We recommend to potential vendors that they have their home staged prior to putting it on the market. Investing in staging your property will ensure that potential buyers see the home in its best possible light from the moment it goes on the market. A home that has been staged will photograph better, allowing marketing and promotional material to be more effective.
Not just Decorating!
At Deco+ we believe that home staging is not just decorating, we like to think of our service as depersonalising a home so that prospective buyers can imagine themselves in it. This is often difficult for a home owner to do themselves, our team of professionals are able to make styling and design decisions that allow the full potential of your home to be recognised with prospective buyers. This can mean removing family photos, piles of newspapers and the cat's litter box, as well as adding neutral paint and carpet and potentially buying new appliances.
The Staging House Difference
The team at Deco+ are pationate about design and style, utilising our skills we are able to maximise the marketing opportunities associated with the sale of your property. What's the difference, you ask? Interior design is about living in a space, home staging is about real estate and is, in essence, about marketing. To cut to the chase, it is about presentation and creating an enticing atmosphere so that potential buyers can envision themselves living in a space. Staging isn't about custom furniture and personal colours—it is about showcasing and styling a property so that it sells for the largest amount of money in the shortest amount of time.